---
Monday – Friday ………………. 9:00 a.m. – 3:00 p.m.
Reserved Hour for 65+…….. 8:00 a.m. – 9:00 a.m.
---
How does it work?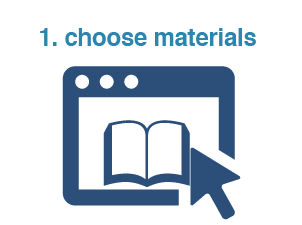 Request up to five AVAILABLE items (including books, DVDs, audiobooks, and music CDs) through the Library's online catalog. Need recommendations for children's books? Fill out the Grab 'N' Go Children's Request Form at the bottom of this page.

---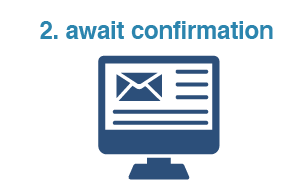 Within 24 hours, you will receive an email or voicemail stating that the items are available for pick-up. Items requested after 3 p.m. on Friday will be available for pick-up by noon on Monday. Items will be held for 3 business days.
---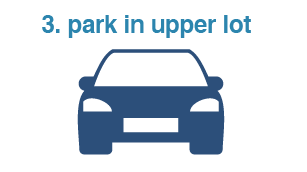 Once you receive an email or voicemail, please park in one of the designated curbside spaces in the Library's upper parking lot (off Olinda Street) to pick up items.
---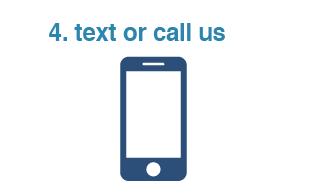 When you arrive, please stay in your car. Let us know you have arrived by texting the word 'HERE' to 714-908-3214 or calling and speaking to a staff member at 657-242-4610.
---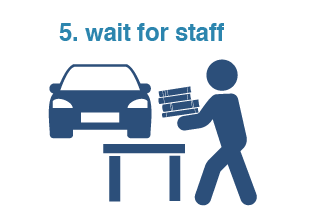 A staff member will place the items on the tray located next to your car.
---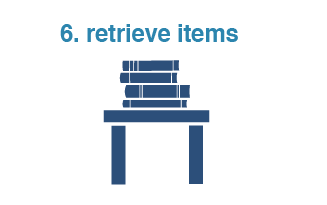 Once the staff member has stepped away, please retrieve your items and enjoy!
---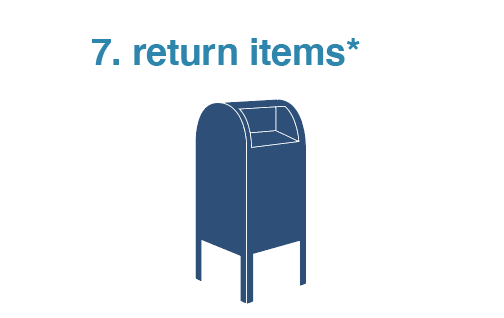 Items are due in 3 weeks and can be returned in the Library book drops located on Olinda Street at your convenience. *No overdue fees will incur at this time.
---
Have additional questions? Please call 714-777-2873
---


---