---
Services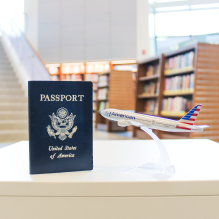 Passports
Available by reservation only.
Appointments available for up to two applicants per time slot. See link below for what to bring and how to reserve.

---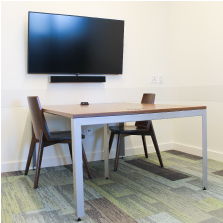 Study Rooms
Available by reservation only.
Study rooms on the upper and lower levels are available by reservation.

---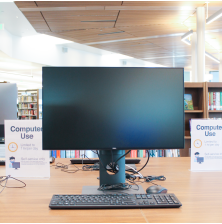 Computers & Printing
First come, first serve.
One hour of use per day with a valid library card. Printing costs: $0.15 per black & white, $0.50 per color page. $1 & $5 bills, nickels, dimes, quarters only.

---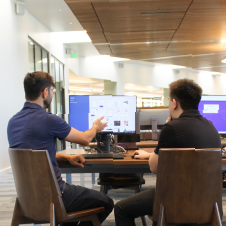 Book a Librarian
Available by reservation only.
30 minute appointments for assistance with technology-related topics.

---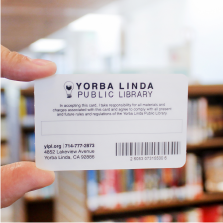 Library Cards
Apply online, pick-up after 4 hours.
Library cards can be picked up in the lobby after four business hours. Picture ID and proof of current address required.

---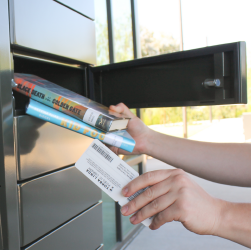 ---
FAQ
Do you have any programs scheduled?
Please visit our website for virtual and in-person programs. Programs are limited and registration is required.
Does the Library have digital books?
Yes! Check out our digital library for downloadable books and audiobooks.
Will I be charged for fines at this time?
Library fines will be reinstated beginning Thursday, July 1.
How many items can I check out?
You may have up to 50 items out on your library card. For a list of limits per type of collection, please visit our website.