DIY + Craft  |  GAMES + ACTIVITIES  |  Gardening  |  Music  | Tech + Learning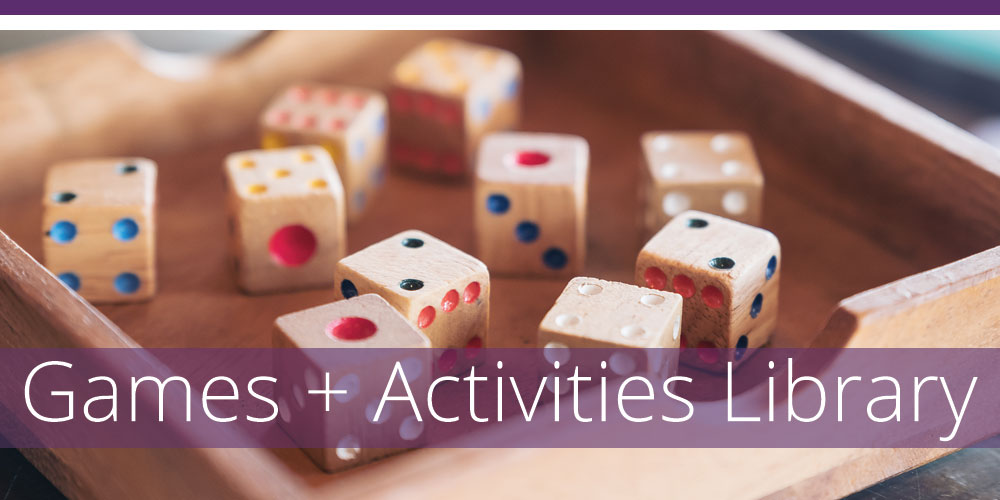 Did you know that the Library has a wide range of games, puzzles, and kits to lend and they're all free! Board games and puzzles offer players more than just fun, recreational outlets. Studies show that these activities help to relieve stress, improve brain function, stimulate the mind, boost creativity, increase attention spans, and improve social skills. It doesn't stop there, the Library also checks out video games for a wide variety of game consoles.
Want to get outside and experience the natural beauty around you? Get to a more Healthy U by exploring local hiking trails in Orange County and Los Angeles County with our hiking kits!
Hiking Kit
Board Games
Puzzles
Video Games
Thank you to California State Library Services and Technology Grant for providing funding for the Game and Activities Library.