The Yorba Linda Public Library is currently in the process of relocating to its new facility located at 4852 Lakeview Ave.

Please check our website for updates, including the new Library's future opening. To contact a library staff member, please email us at ylpl@ylpl.org.

---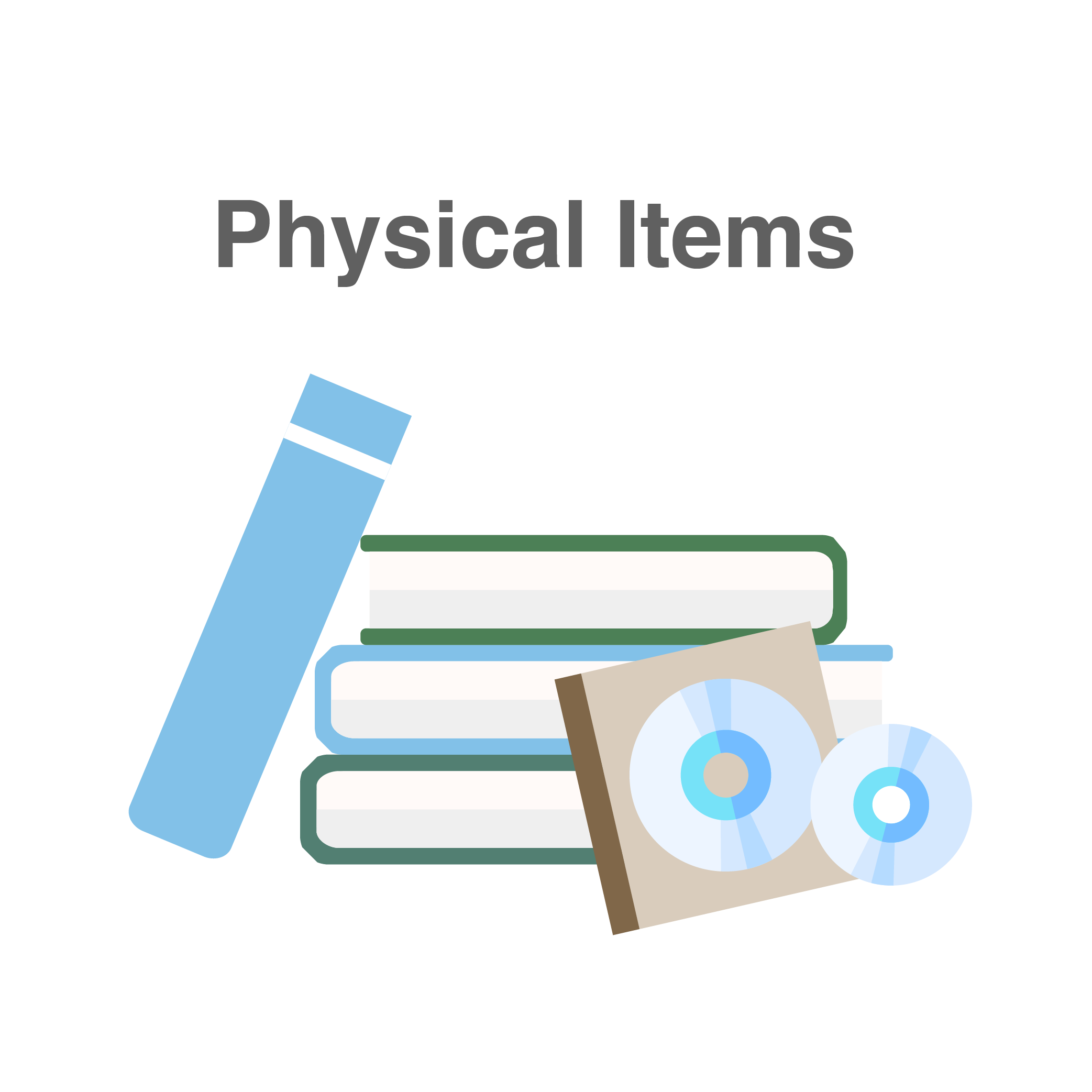 Physical Items
During this time, physical material loans are not available. We encourage you to visit our digital library while the library is closed.

The ability to request items has been suspended. However, don't worry if an item you previously placed on hold became available during the last week of service. We will continue to hold the material until the new library opens. 
---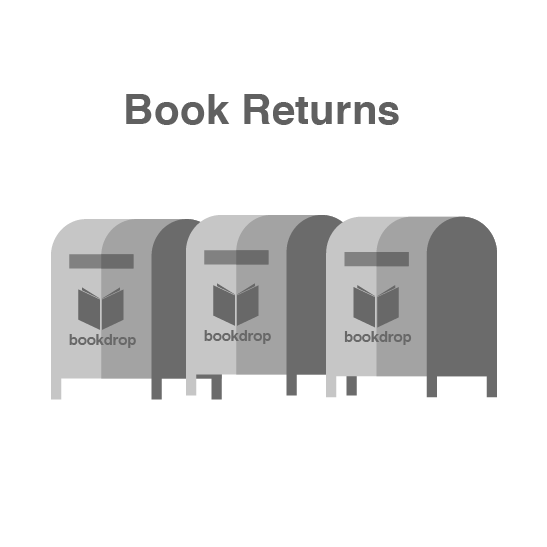 Book Returns
Book returns are currently not available via the outside book drops. Due dates have been extended and no fines are being accrued at this time, so please enjoy your items until the new library is open. 
---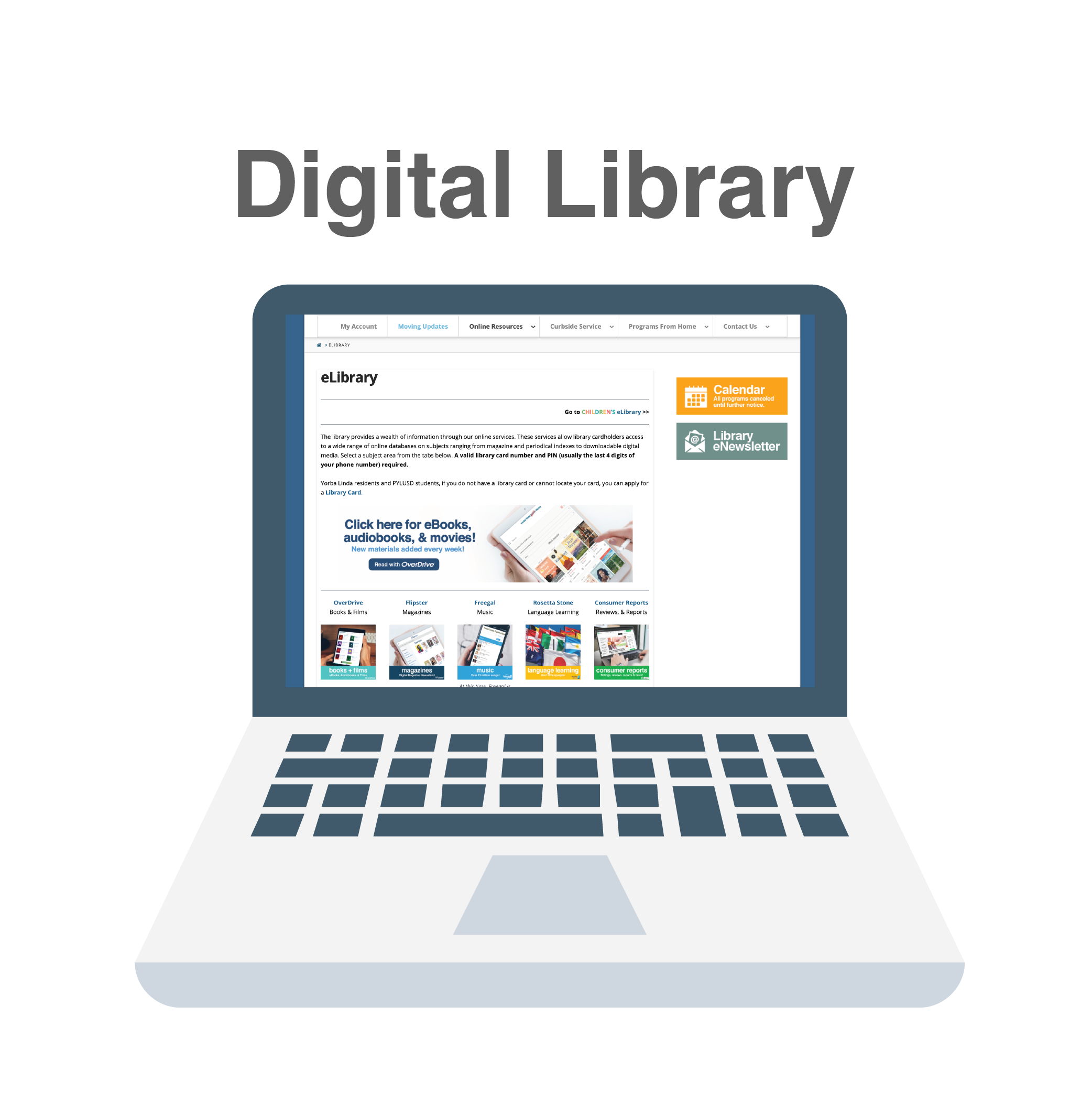 Digital Library
During the closure of the physical building, we encourage you to take advantage of our digital library for a collection of eBooks, eAudiobooks, streaming films, downloadable music, language learning, school resources, and more. 
---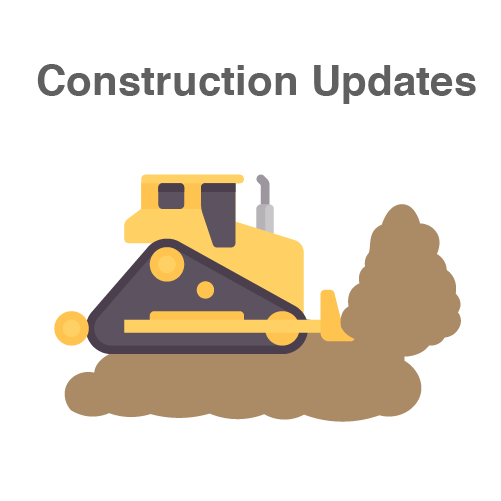 Construction Updates
Visit newylpl.com for construction updates!
---