The Yorba Linda Public Library is open for holds pick-up, browsing library materials, limited seating, and self-service computer use. Study rooms will be phased in at a later date.
---
Hours
Monday – Thursday ……….. 10 a.m. – 6 p.m.
Friday & Saturday ………………9 a.m. – 5 p.m.
Sunday …………………………………………….. Closed
---

Know Before You Go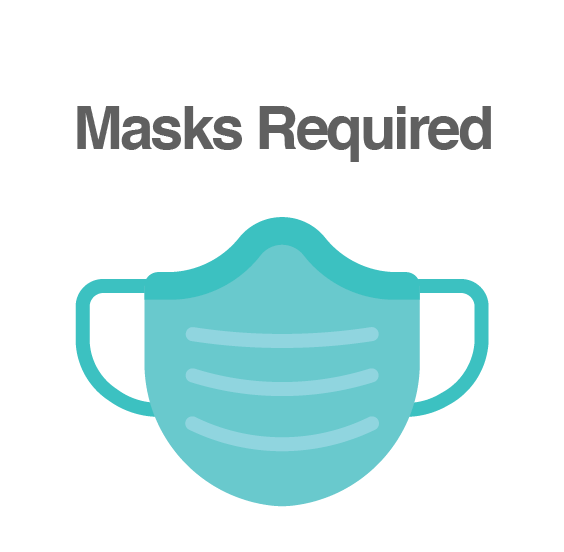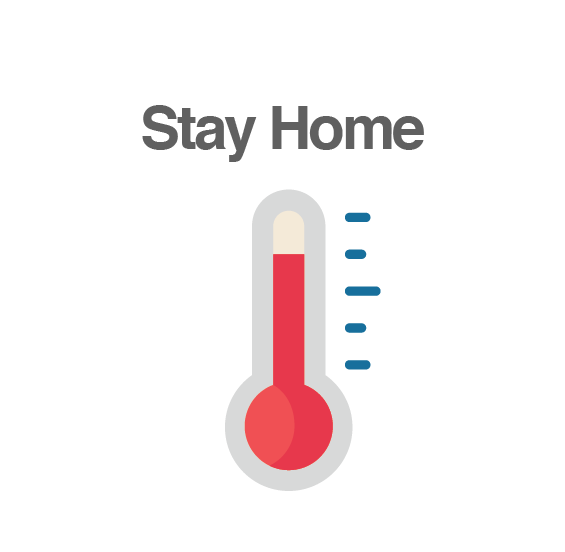 ---
What's available?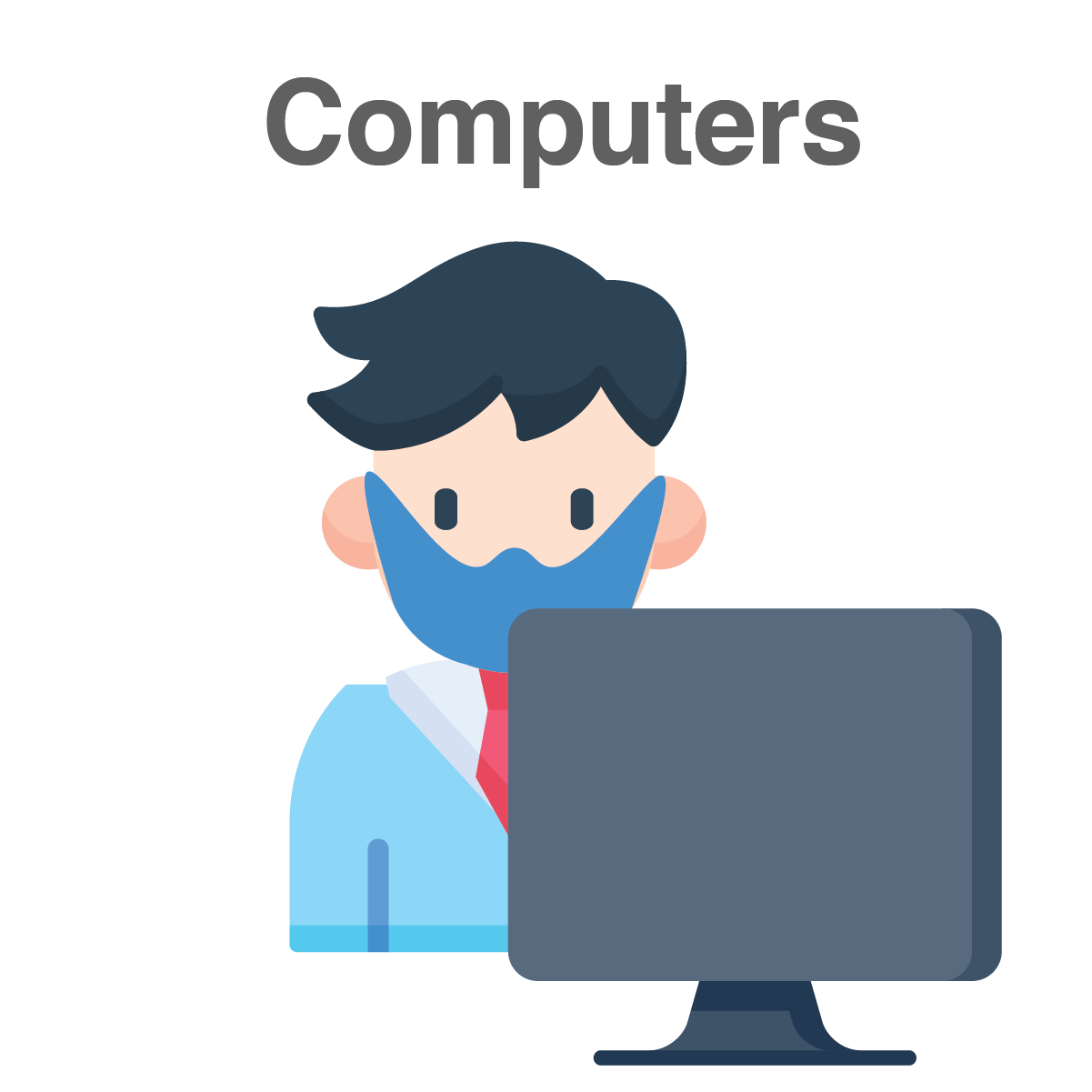 Computer Use
Computer use is available on a first come first serve basis for up to one hour of use per day with a valid Yorba Linda Public Library card. Printing services will be available. Printing costs are $0.15 per black and white page or $0.50 per color page. The printer accepts $1 and $5 bills as well as change (quarters, dimes, and nickels). For the safety of our staff and patrons and adherence to social distancing protocols, computer assistance will not be available. Computer use is self-help access.
---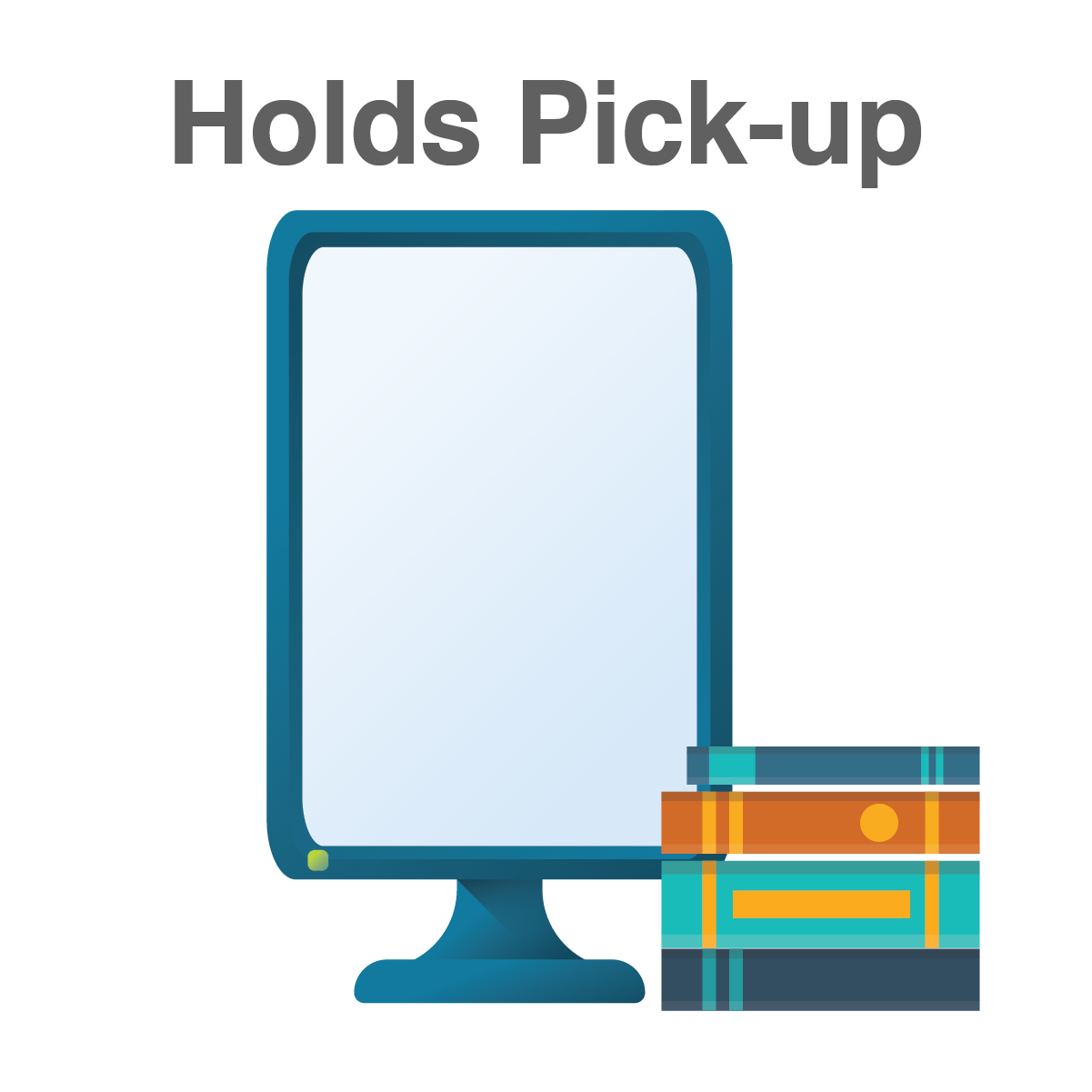 Place Holds & Pick-Up with Contactless Check Out
Requests may be placed through the library's online catalog. A total of 15 items per library card may be placed on request. It may take up to one business day before items are available for pick-up. Items will be held for 5 business days. Please check your online account to see if items are ready for pick-up. Holds are held along the north wall of the library's lobby in alphabetical order by account holder's last name. While visiting the library, enjoy contactless check-out with easy-to-use self-checkout machines.
---
More FAQ

---
How do I get a library card?
Library card applications are available online. After filling out the application, library cards can be picked up in the Lobby 4 business hours after applying for a card. Please bring a picture id and proof of current address.
What services are available?
Services include the ability to obtain library cards, pick-up holds, browse the collection, check out new materials, get reference help, limited seating, and self-service computer use.
What are you doing to ensure the safety of patrons and staff?
In addition to State and County health guidelines, all staff members are required to wear a face mask and are practicing physical distancing from other staff members and members of the public.

Patrons entering the library are required to wear a face covering which covers the mouth and nose, as required by State guidelines for all public buildings.
Do you have any programs scheduled?
At this time, all in-person library events have been suspended. However, please visit our website for virtual programs and services.
What are your hours?
Monday – Thursday ………… 10:00 a.m. – 6:00 p.m.
Friday & Saturday ………………9:00 a.m. – 5:00 p.m.
Sunday ………………………………………………………… Closed
Will I be charged for fines at this time?
During this time, fines for overdue materials have been suspended.
How many items can I check out?
You may have up to 50 items out on your library card. For a list of limits per type of collection, please visit our website.