Starting November 30, the Yorba Linda Public Library will open for Grab & Go!
Browsing and contactless holds pick-up will be available.
Reservations for Grab & Go Service will be available beginning Monday, November 23 via website or phone.
---
Grab & Go and Holds Pick-up Hours
Monday – Thursday ………… 11:00 a.m. – 7:00 p.m.
Saturday ……………………………..9:00 a.m. – 5:00 p.m.
Fridays & Sundays ………………………………….. Closed
---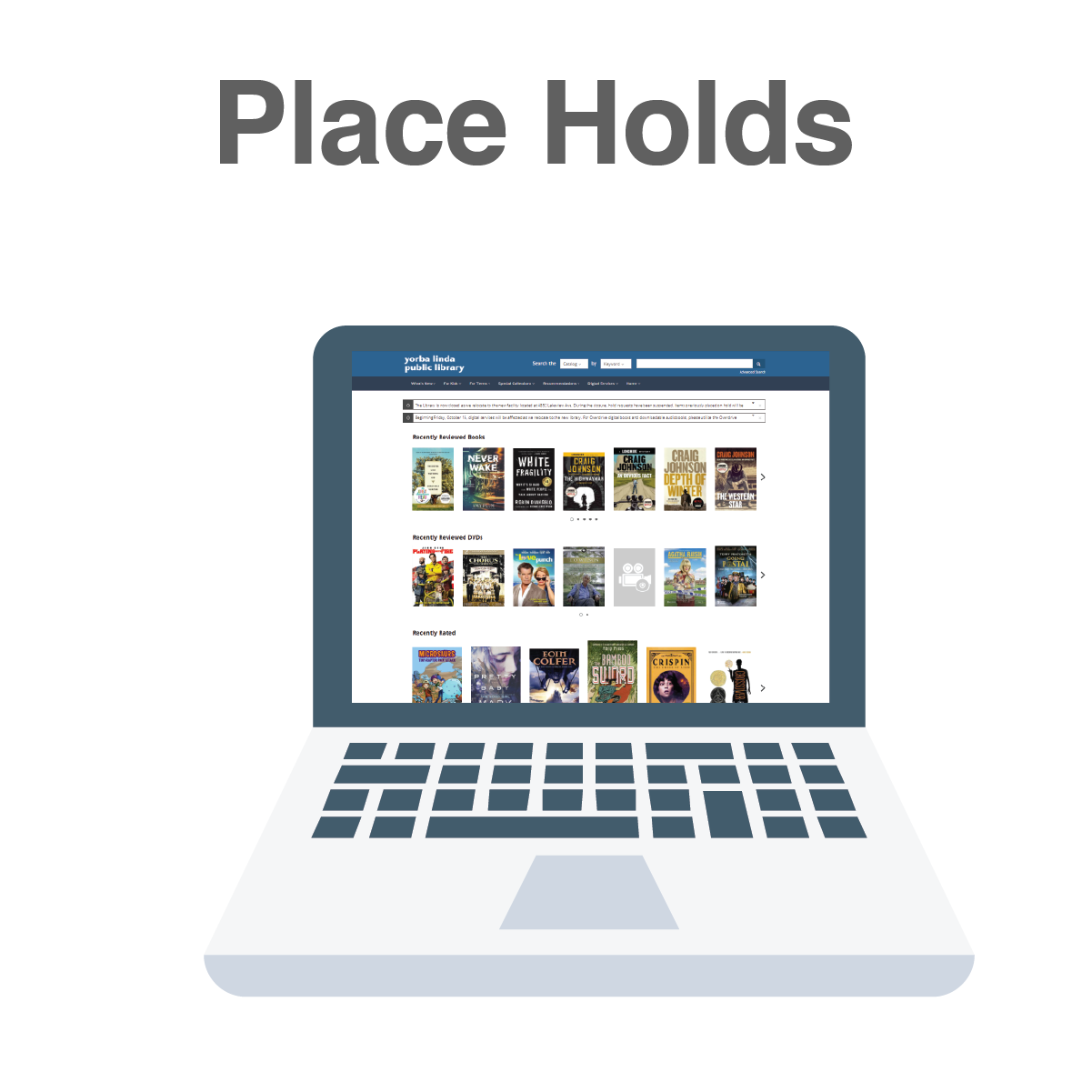 Contactless Holds Pick-Up & Check Out
Beginning November 23 item requests can be placed through the library's online catalog. When the Library opens, contactless holds pick-up & check out will be available.
---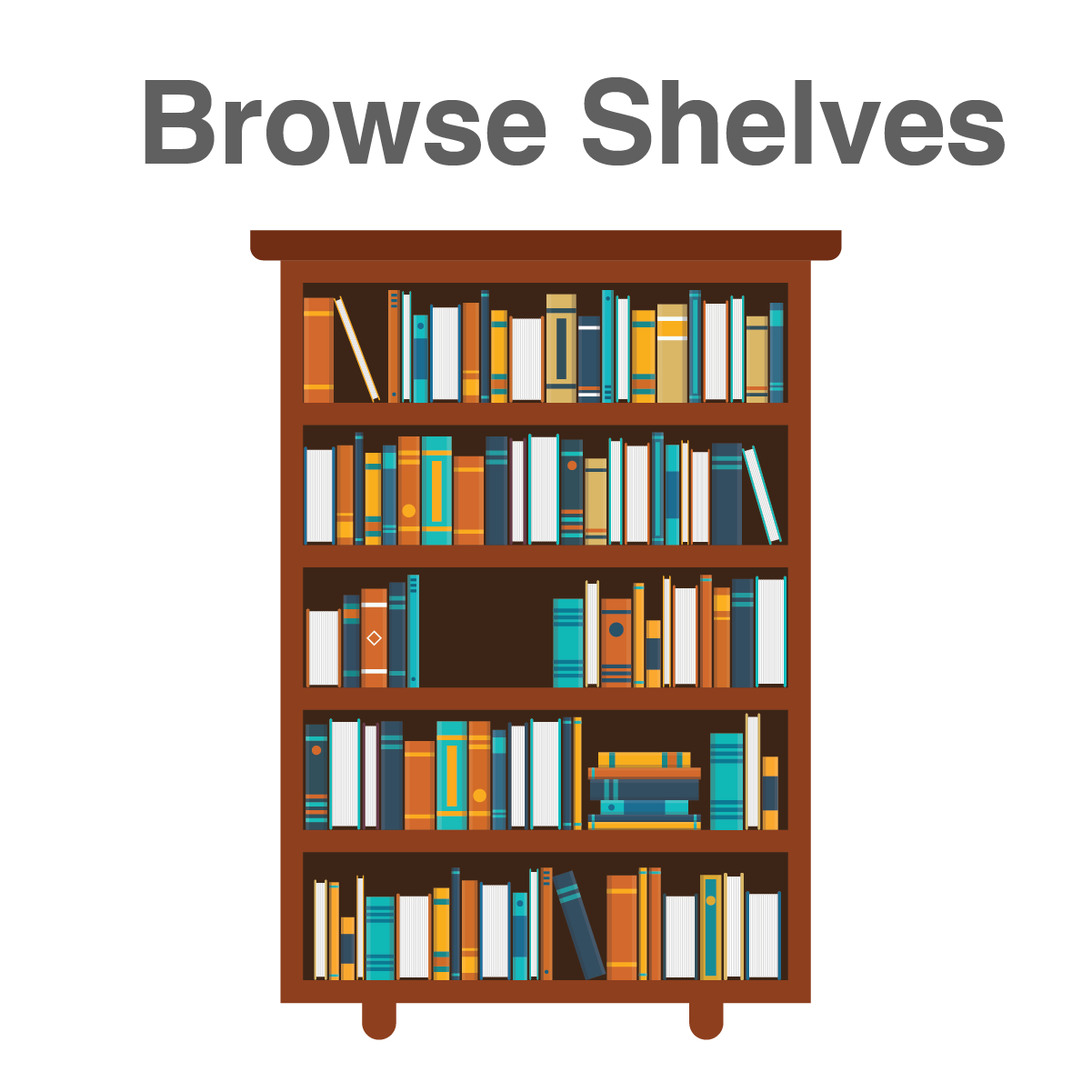 Browse Shelves
In order to browse our shelves in person, a reservation will be required. Reservations are available beginning November 23.
---
---