The library is closed. All programs and services have been canceled until further notice. This action follows state recommendations to prevent the spread of COVID-19 and protect the local community. We apologize for the inconvenience.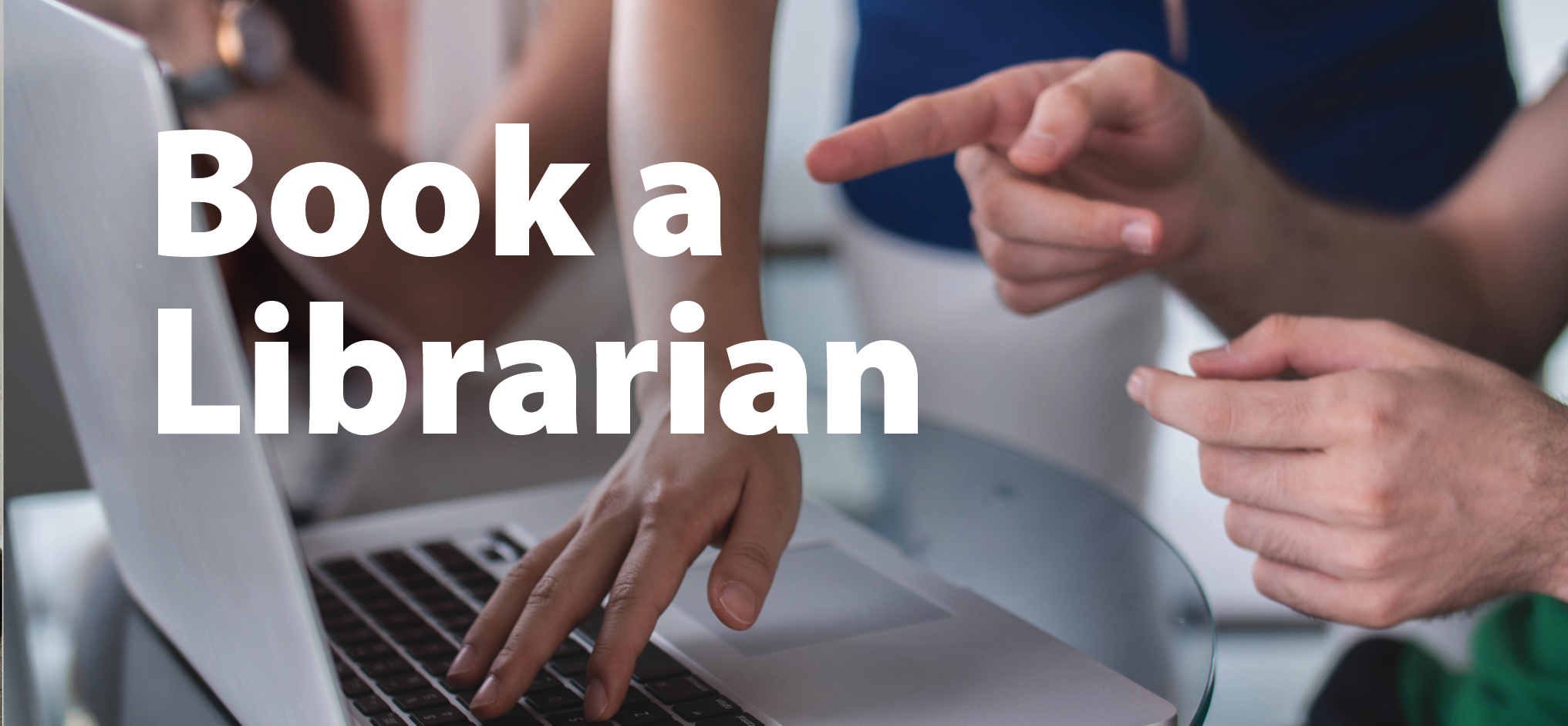 The Book A Librarian service at Yorba Linda Public Library offers 30 minute appointments for assistance with technology-related topics. The service is available by appointment only.
Appointments can be scheduled during the following times:
Monday through Saturday mornings, 9-11:30 am, and
Monday through Wednesday evenings, 6-7:30 pm, as staffing permits
We offer help with:
Library orientation, including library tour
Library digital resources, including OverDrive, Freegal, Reference USA, etc.
Basic introduction to Microsoft Word, Excel, or PowerPoint.
Basic computer or internet skills, such as starting up and closing down a computer, finding files on a computer, connecting to Wi-Fi, emailing, dealing with attachments, web searching, etc.
Basic tablet skills, such as starting up and closing down a tablet, opening and closing apps, adjusting basic settings (brightness, wallpaper, language, etc.), connecting to Wi-Fi, downloading an app, searching the internet, accessing email, etc.
Set up and basic use of email or social media accounts (Facebook, Twitter, Pinterest, Instagram).
We are unable to offer advice (except to advise you of reputable sources of evaluative information) or provide data entry for medical, legal, financial, business, or personal transactions. We will not troubleshoot or provide maintenance on personal computers.
While the library does provide a wide range of topics in which to Book A Librarian, we cannot guarantee that your topic of interest is one in which our staff is familiar. We will do our best to provide assistance or guide you towards valuable resources.